About us
Prokaryopepsins
Biochemistry and biology of prokaryotic aspartic proteases (APs) and their role as potential therapeutic targets in pathogenic Bacteria
Plant proteases
Biochemistry, biology and biotechnology potential of plant aspartic proteases (APs)
Lab Members
A little more about our current and past lab members
Publications
Resources – Collaborators
Public Outreach
Contacts
Overview
Our group has a main interest on proteolytic enzymes and their role in regulating complex and highly dynamic protein networks, in addition to their degradative function and biotechnological potential. Our goal is to generate an integrated platform for the discovery, characterization (biochemical/structural/functional) and evaluation of "targetability" of proteases from different sources. We aim to explore the different nodes of the protease web – proteases, substrates, binding partners/inhibitors, function – and, thereby, contribute to assign proteases to biological pathways, provide fundamental insights on their in vivo biological roles and assess if/how these can be modulated. We aim to contribute for the development of a holistic system on prokaryotic and plant (aspartic) protease networks.
Our TEAM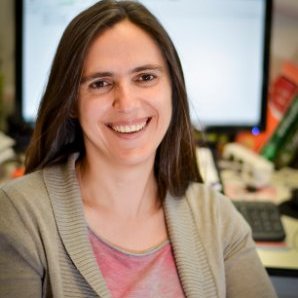 Isaura Simões
Head, Principal Investigator
Isaura Simões obtained her PhD in Biochemistry, from University of Coimbra, Portugal in 2004. She has a solid experience in Protein Biochemistry, in particular in the study of aspartic proteases of both plant and bacterial origin.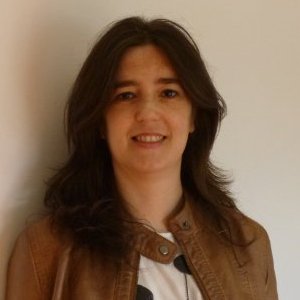 Carla Almeida
Senior Research Specialist and Laboratory Manager
Carla Almeida received her Masters degree in Cell Biology from University of Coimbra, Portugal in 2003. In 2012 she obtained a post-graduate certificate in Management of SMEs from Coimbra Business School, Portugal.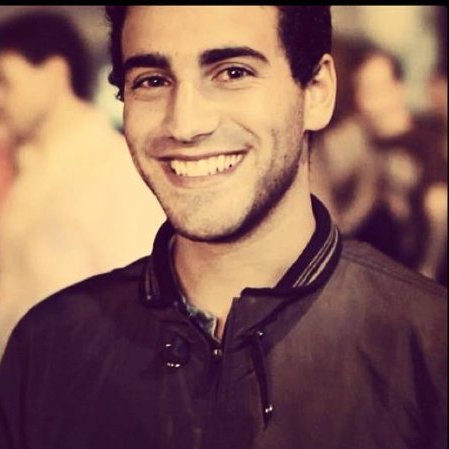 Pedro Curto got his Master in Biochemistry from University of Coimbra in 2011 and he is now a PhD student (PhD Programme in Experimental Biology and Biomedicine – Center for Neuroscience and Cell Biology, University of Coimbra)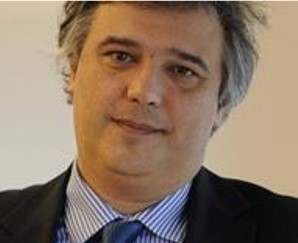 Carlos Faro
Senior Scientific Advisor
Carlos Faro is Associate Professor of Molecular Biology and Biotechnology at University of Coimbra. Carlos Faro is Vice-President of Center for Neuroscience and Cell Biology of Coimbra and is Founder Director of Biocant.